PRESS:
"Greeting the visitor on the north wall of the back gallery is a lovely oil on canvas showing what looks to be a musical group in a brick-walled pub somewhere. They range from children to seniors,
14 figures in all. The style is a quaint, semi-primitive one that suits its subject to a T. The artist is Colleen Deery, and the title (for reasons best known to her) is "A Bag of Spuds." -Piri Halasz
Current:
Joyce Goldstein Gallery
presents
The Bedroom
created by
The Women Artist Team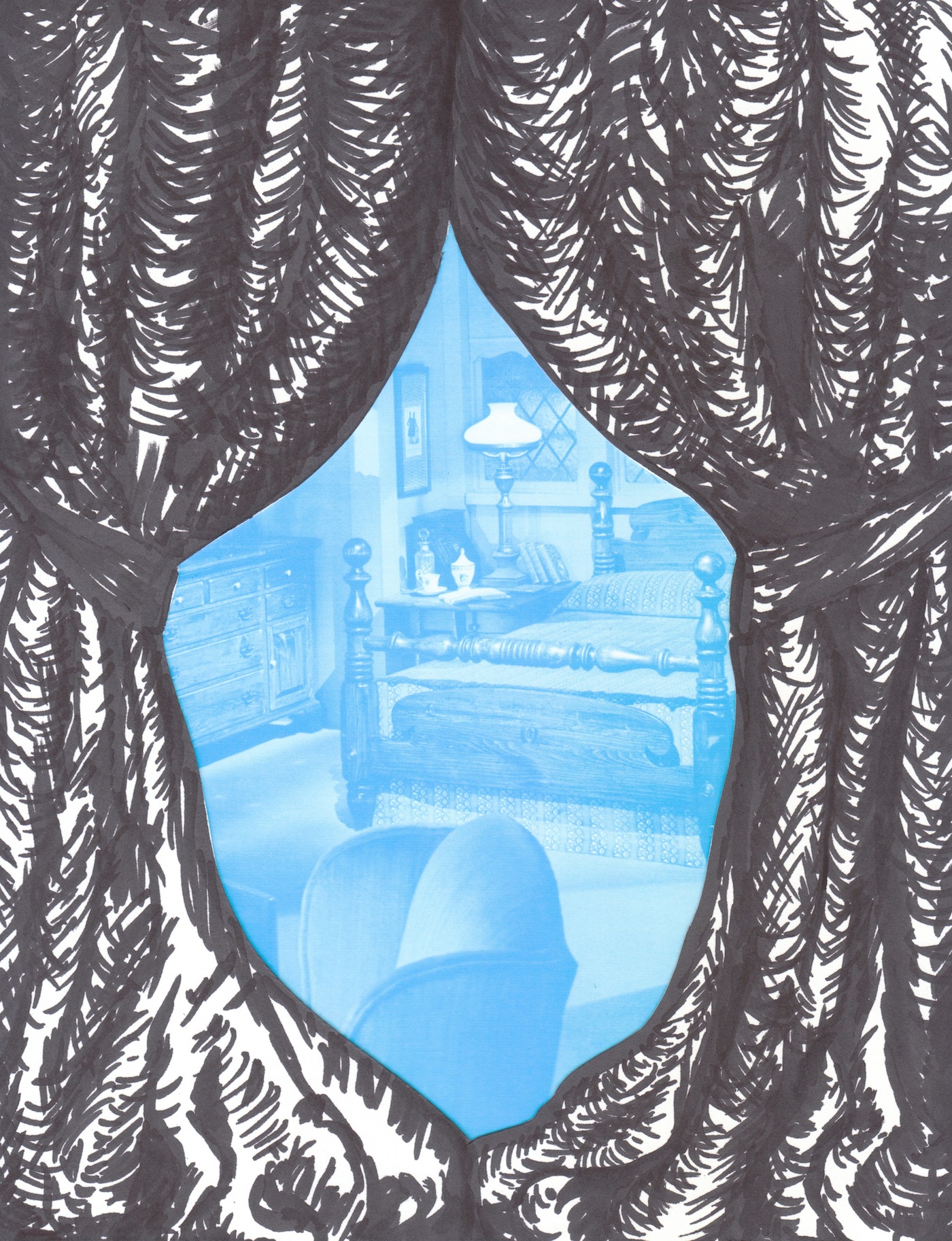 Including: Ruth Adams, Laura Allen, Elaine Angelopoulos, Masha Avina,Vivian Baumann, Amy Bay, Diane Bertolo, Caslon Bevington, Susan Carr,Stella Chasteen, Sasha Chavchavadze,
Mieling Chen,Robin Dann, Lisa Corinne Davis, Pauline DeCarmo, Colleen Deery, Lauren Drescher, Athena Dugan, Deej Fabyc, Melita Greenleaf, Freeda Handelsman, MarciaHillis,
Paula Lalala, Robyn Love, Jennifer Marshall, JoAnne McFarland, Anne-Marie McIntyre, Eva Melas, Tamalyn Miller, Portia Munson, Hye Ryung Na, Helen Oji, Lourdes Sanchez,
Shannon Shook, Carri Skoczek, Melinda Stickney-Gibson, Molly Stinchfield, Julie Torres, Katharine Umstead, Fran Willing, Jessica Willis, Anne Zondek, and more.
opening:
April 8, 2017
4:00 to 7:00 PM
refreshments will be served
duration:
4/8/2017 thru 5/6/2017
Joyce Goldstein Gallery
16 Main Street, Chatham, NY
(518) 764-8989